High definition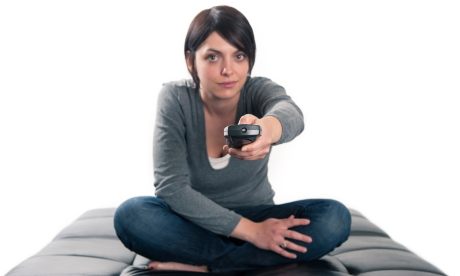 High definition/

Freeview removes com8 channels
As part of the long-term plans for Freeview, two temporary Freeview HD transmissions, were due to be removed yesterday. However due to the ongoing CV-19 working conditions, only com8 has stopped broadcasting. This means the loss of a Channel 4+1 HD, 4Seven HD, TJC HD and four +1 channels.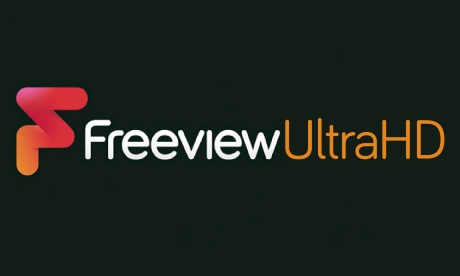 High definition/

Will we ever have Freeview Ultra HD or Freesat Ultra HD?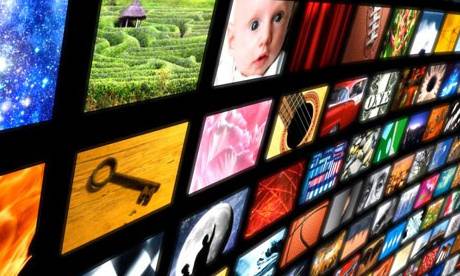 High definition/

Want to know which transmitters will carry extra Freeview HD?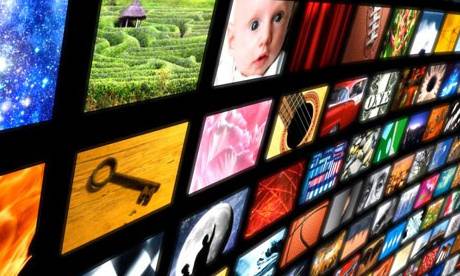 Podcast and Links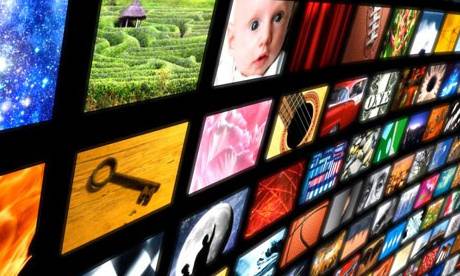 Podcasts/

Podcast Day 24 - insights highlights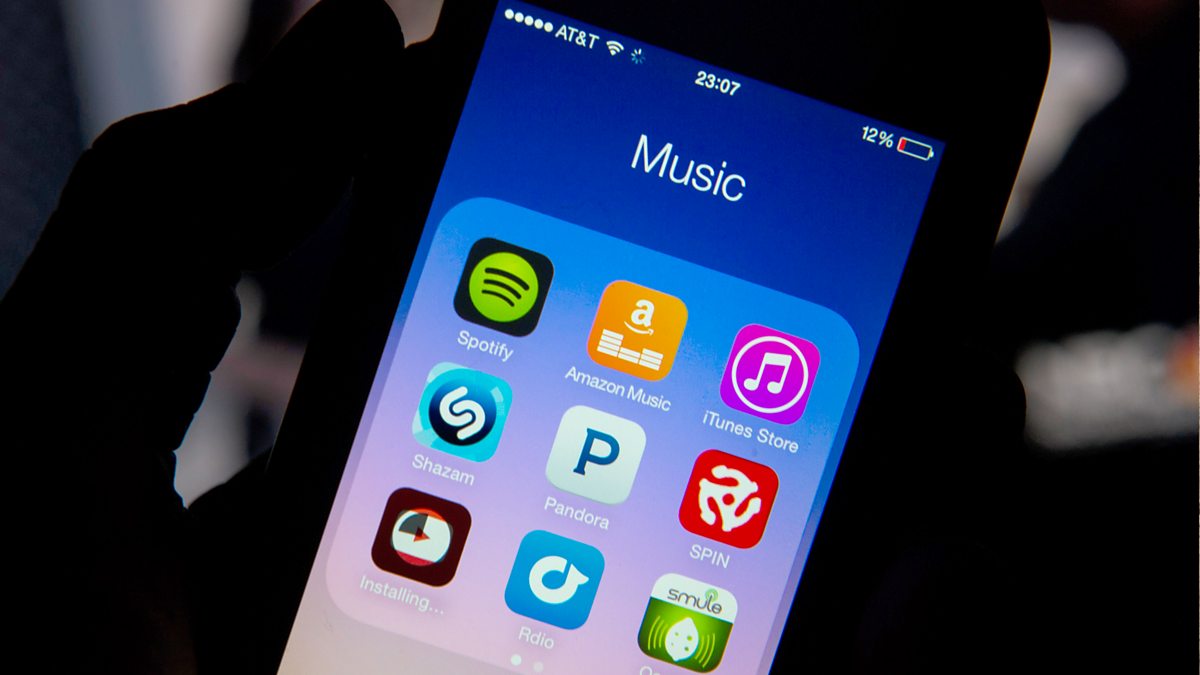 Podcasts/

Radio takes on the tech giants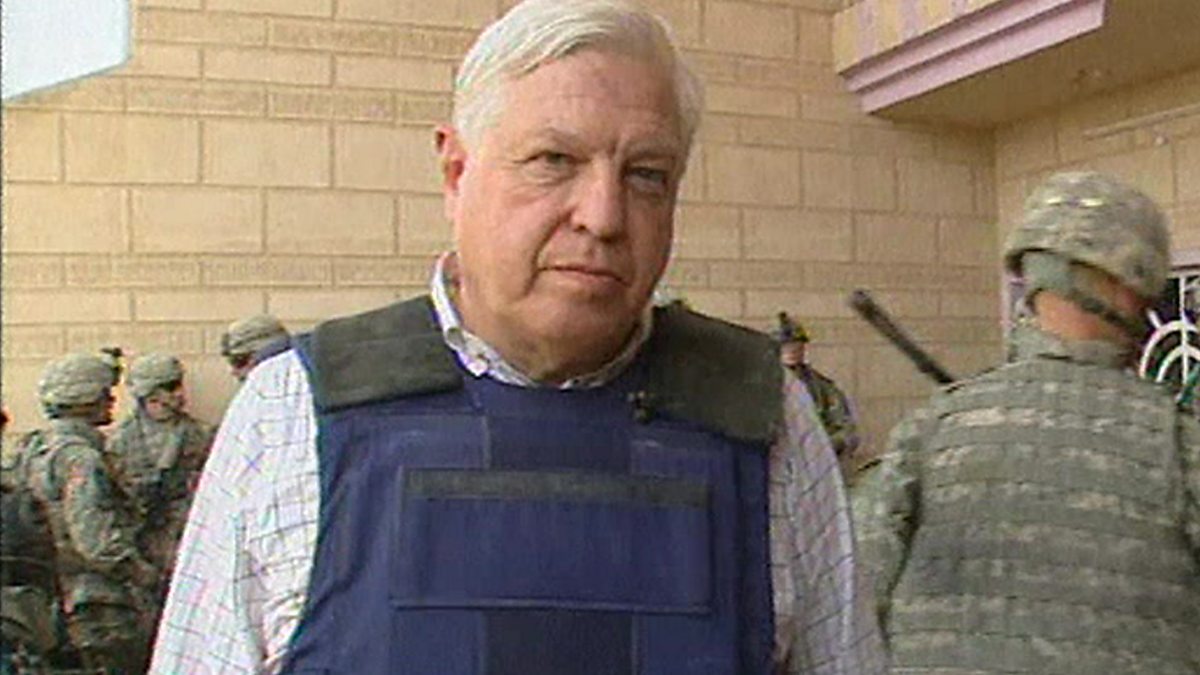 Podcasts/

A crisis for war reporting?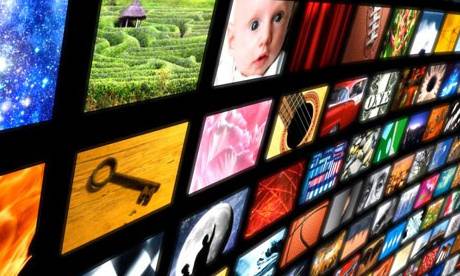 Podcasts/

Audio Content Fund
Podcasts/

#157 - ARIAs 2021; Amazon Buys Bond; Discovery And WarnerMedia Merge
Links/

Ministers reopen hunt for Ofcom chair after Paul Dacre is rejected
Links/

Ministers reopen hunt for Ofcom chair after Paul Dacre is rejected
Links/

Online station Regency Radio joins DAB in Brighton - RadioToday
Links/

Disney to shutter 100 international channels in streaming push - TBI Vision
Podcasts/

ARIAS 2021 - Special event report from the event in London