High definition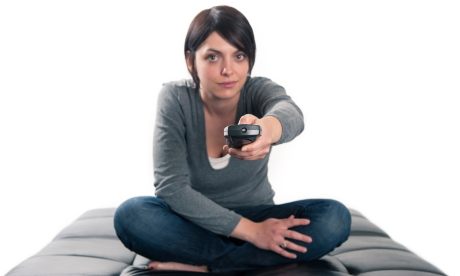 High definition/

Freeview removes com8 channels
As part of the long-term plans for Freeview, two temporary Freeview HD transmissions, were due to be removed yesterday. However due to the ongoing CV-19 working conditions, only com8 has stopped broadcasting. This means the loss of a Channel 4+1 HD, 4Seven HD, TJC HD and four +1 channels.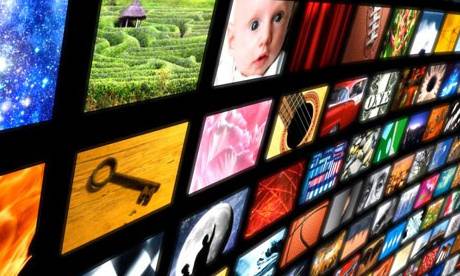 High definition/

Want to see the extended Freeview HD coverage areas? See the UK Free TV maps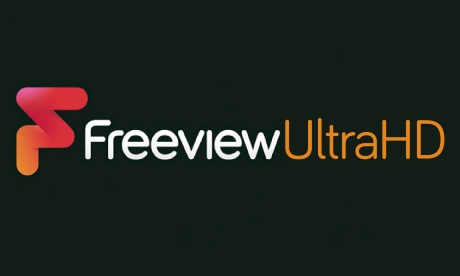 High definition/

Will we ever have Freeview Ultra HD or Freesat Ultra HD?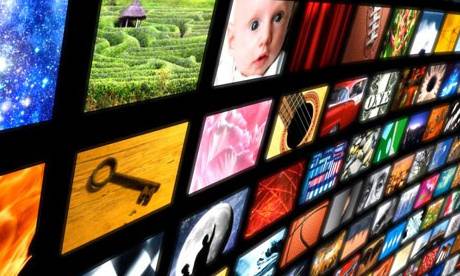 High definition/

Want to know which transmitters will carry extra Freeview HD?
High definition/

BBC High Definition test card
Podcast and Links
Links/

Channel 4 adds bouquet of channels to Freesat
Channel 4 HD is the key addition to Freesat as a bouquet of new channels is added to the free-to-air satellite platform. In addition to Channel 4 HD, music channels Box Hits, Box Christmas, Kiss, Magic and Kerrang are all joining the platform from December 9. - www.broadbandtvnews.com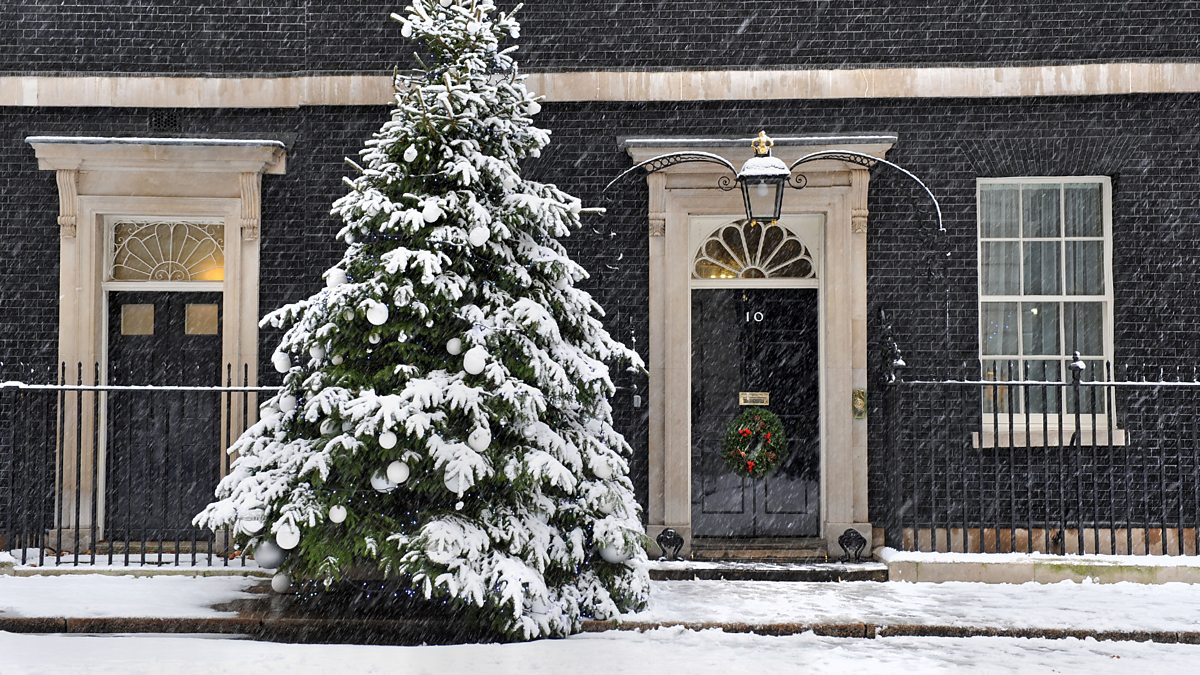 Podcasts/

Inside the No 10 Christmas party scoops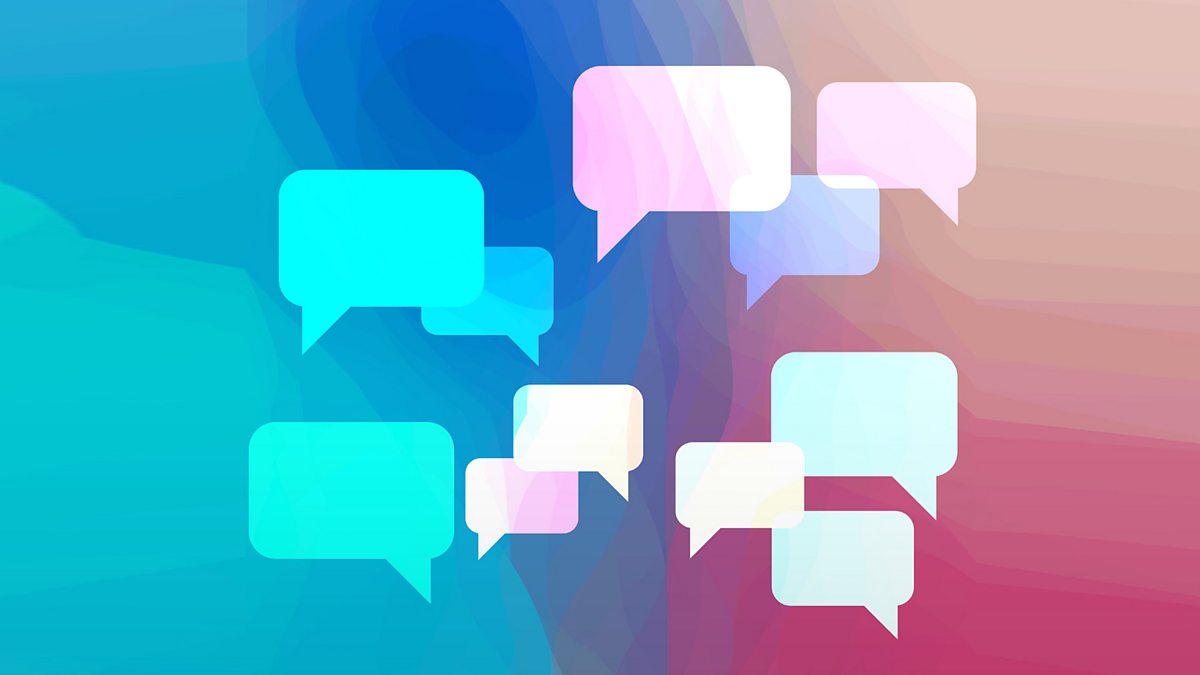 Podcasts/

03/12/2021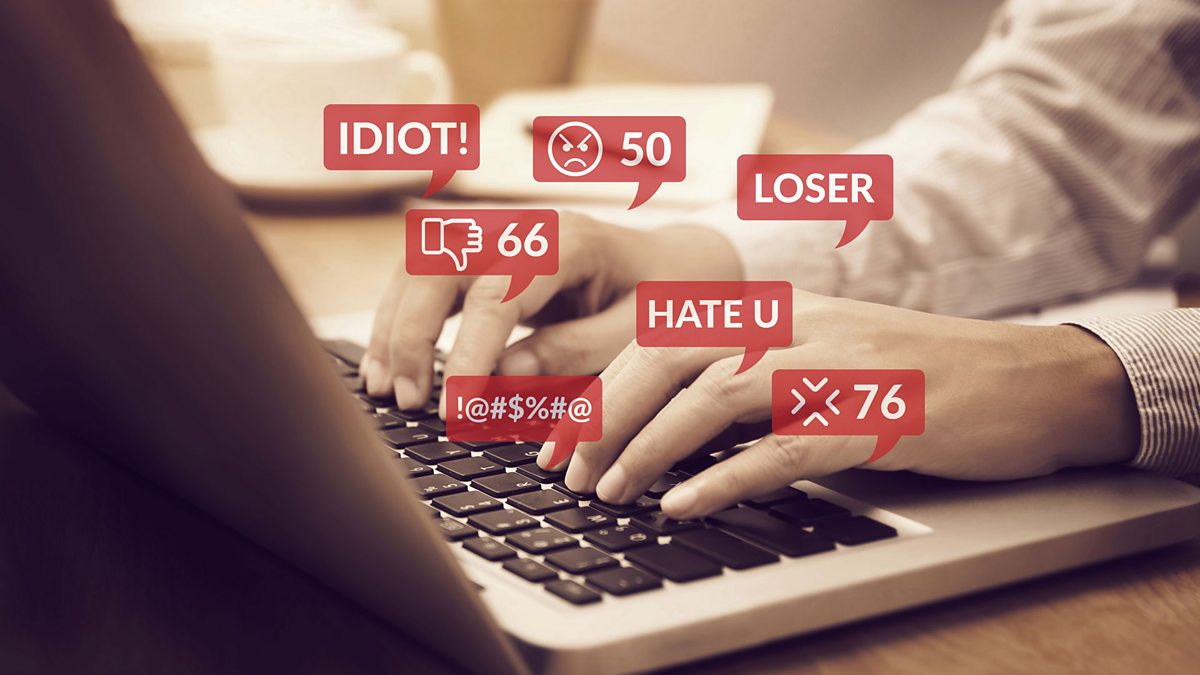 Podcasts/

Don't Shoot the Messenger
Podcasts/

How a Political Story Cuts Through
Podcasts/

How a Political Story Cuts Through
Links/

TBI Tech Analysis: Why Netflix chose its new viewing metric – TBI Vision
Links/

Paul Dacre pulls out of running to be next Ofcom chair