General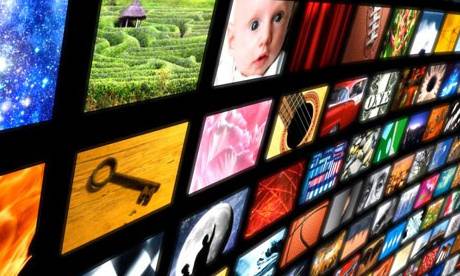 General/

Free Sky box for pensioners
The Digital Switchover Help Scheme will be handing BBC money to Sky for 75+ year olds, disabilities and blind households.
General/

Why are there so many +1 channels on TV?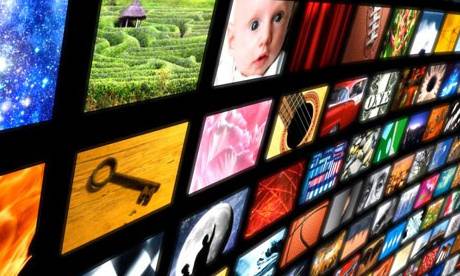 General/

How digital television works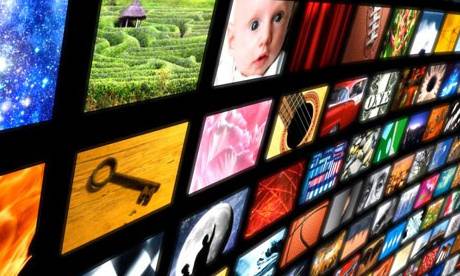 Podcast and Links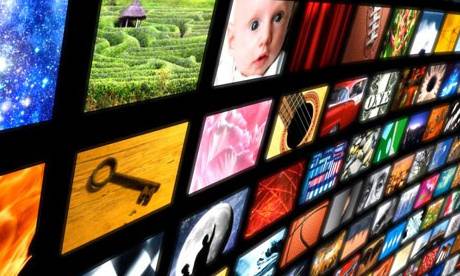 Podcasts/

Podcast Day 24 - insights highlights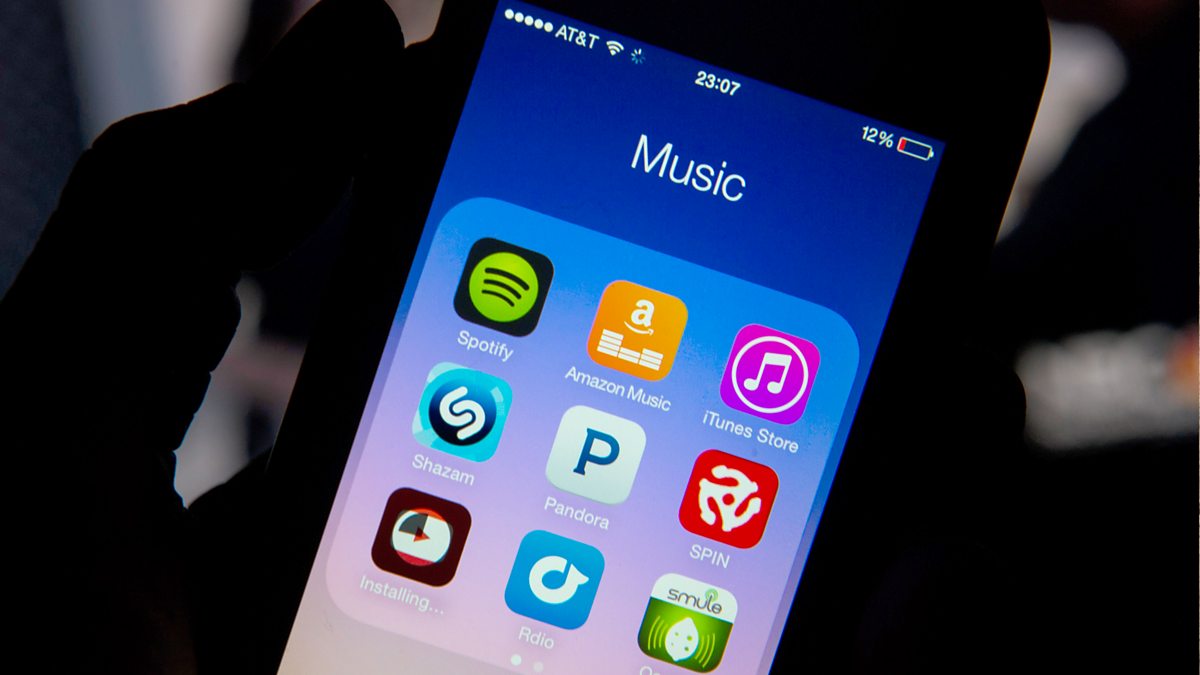 Podcasts/

Radio takes on the tech giants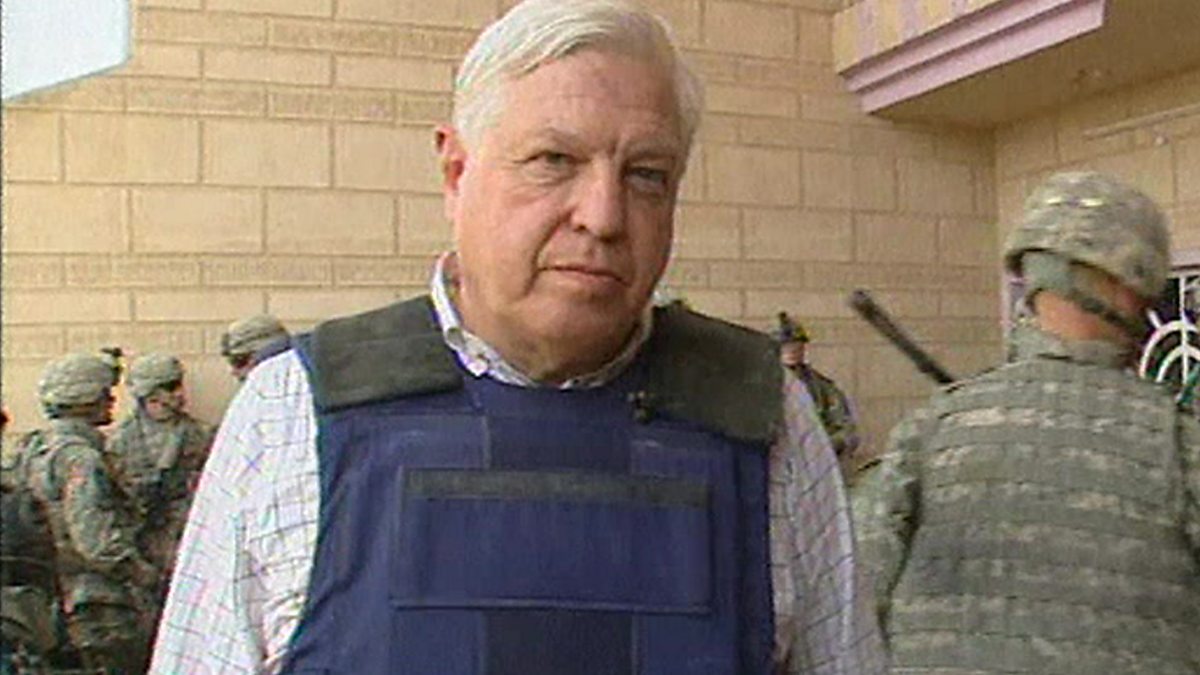 Podcasts/

A crisis for war reporting?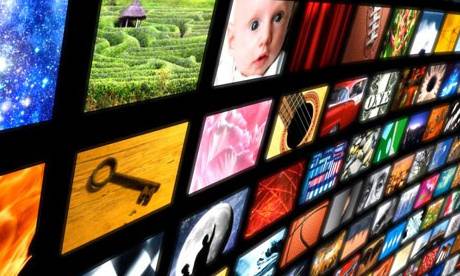 Podcasts/

Audio Content Fund
Podcasts/

#157 - ARIAs 2021; Amazon Buys Bond; Discovery And WarnerMedia Merge
Links/

Ministers reopen hunt for Ofcom chair after Paul Dacre is rejected
Links/

Ministers reopen hunt for Ofcom chair after Paul Dacre is rejected
Links/

Online station Regency Radio joins DAB in Brighton - RadioToday
Links/

Disney to shutter 100 international channels in streaming push - TBI Vision
Podcasts/

ARIAS 2021 - Special event report from the event in London