Freeview news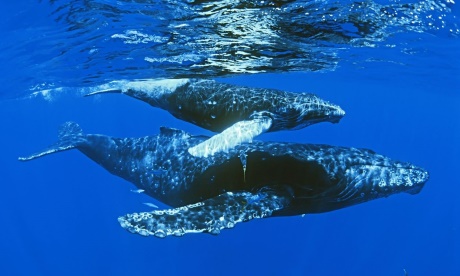 Freeview news/

Why did the BBC just use 1.1 Million TV Licences to buy UKTV from Discovery?
"This is our largest ever content sales deal. It will mean BBC Studios and Discovery will work together to take our content right across the globe through a new world-beating streaming service" Tony Hall, Director-General of the BBC, said in a statement.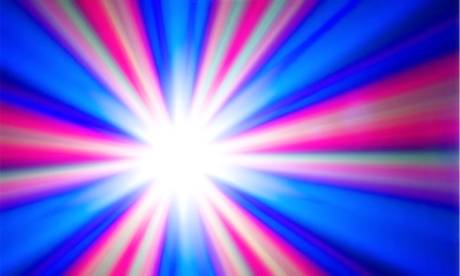 Freeview news/

New and improved Freeview radiation patterns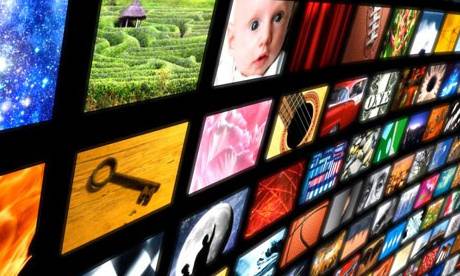 Freeview news/

Freeview modes - a simplified explanation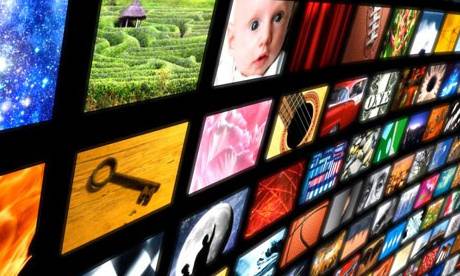 Freeview news/

Two new Freeview channels - almost everywhere
Podcast and Links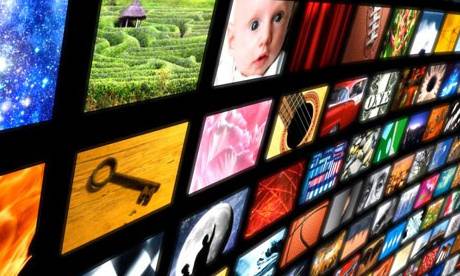 Podcasts/

Podcast Day 24 - insights highlights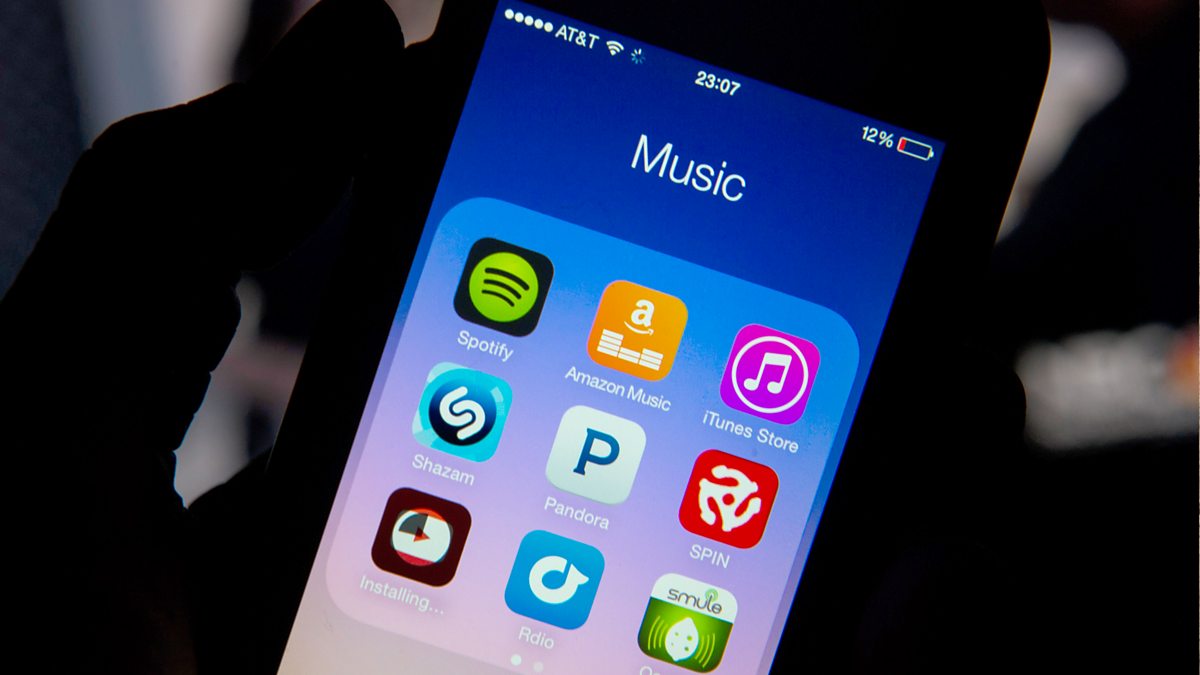 Podcasts/

Radio takes on the tech giants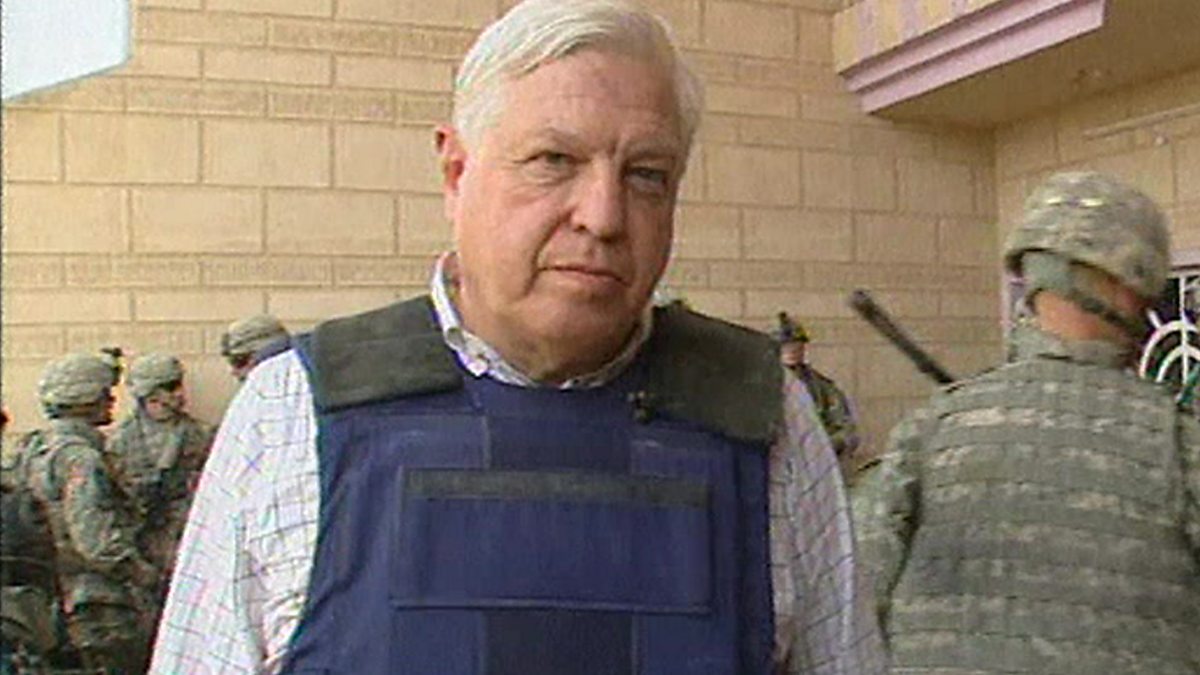 Podcasts/

A crisis for war reporting?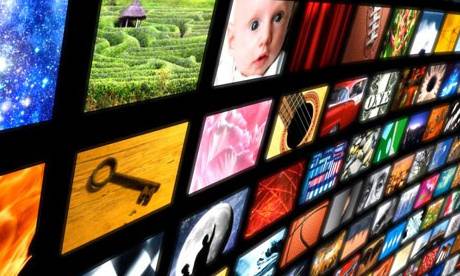 Podcasts/

Audio Content Fund
Podcasts/

#157 - ARIAs 2021; Amazon Buys Bond; Discovery And WarnerMedia Merge
Links/

Ministers reopen hunt for Ofcom chair after Paul Dacre is rejected
Links/

Ministers reopen hunt for Ofcom chair after Paul Dacre is rejected
Links/

Online station Regency Radio joins DAB in Brighton - RadioToday
Links/

Disney to shutter 100 international channels in streaming push - TBI Vision
Podcasts/

ARIAS 2021 - Special event report from the event in London