Got interference?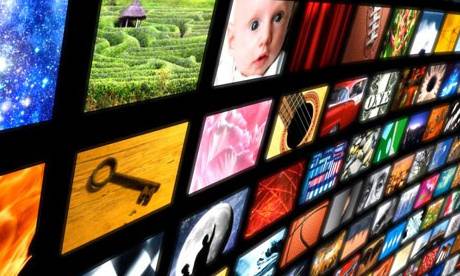 Got interference?/

High pressure causing channel loss through "Inversion"
High pressure does not just bring cold at this time of year, it is causing quite random loss of Freeview and analogue reception.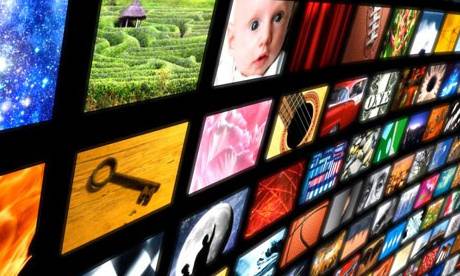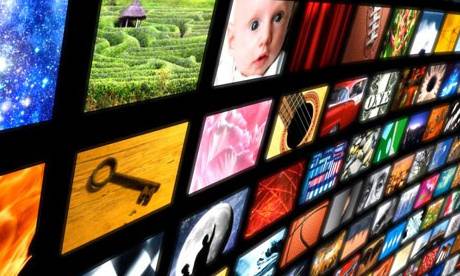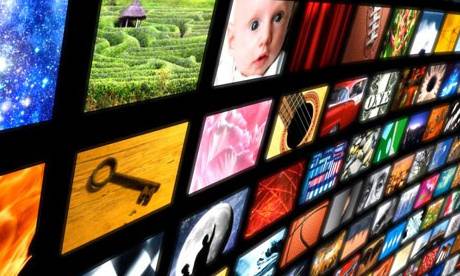 Podcast and Links
Links/

Best TV 2022: The best TVs to buy
Purchasing a TV is a big decision as whatever you decide on will be your TV for years to come, and while no TV is perfect, there's certainly a TV out there that's perfect for you. For great HDR performance, consult our best 4K HDR sets for the cutting edge of TV performance then have a look at best 8K TVs, while and the best OLED TVs for those who want cinema-like picture quality in their living rooms. - www.trustedreviews.com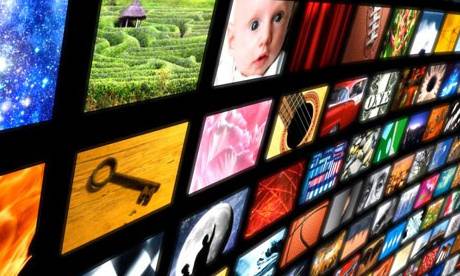 Links/

AudioUK calls on Ofcom to reverse 50% reduction in BBC Radio 4 drama – RadioToday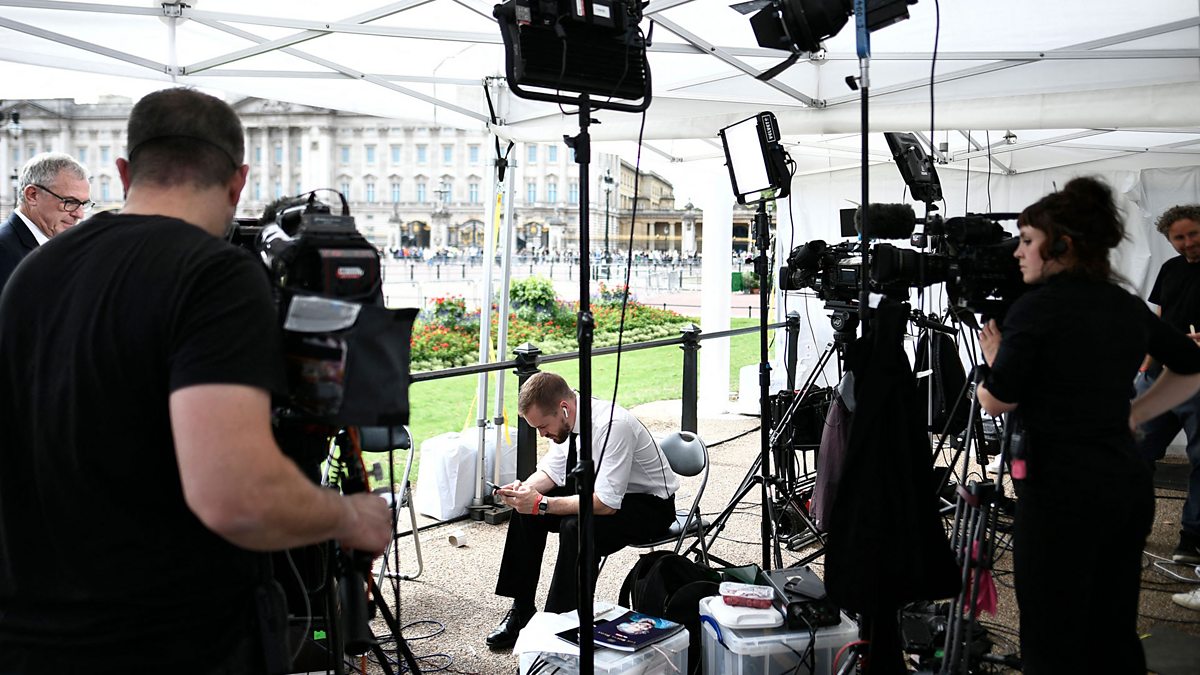 Podcasts/

The media mourns a monarch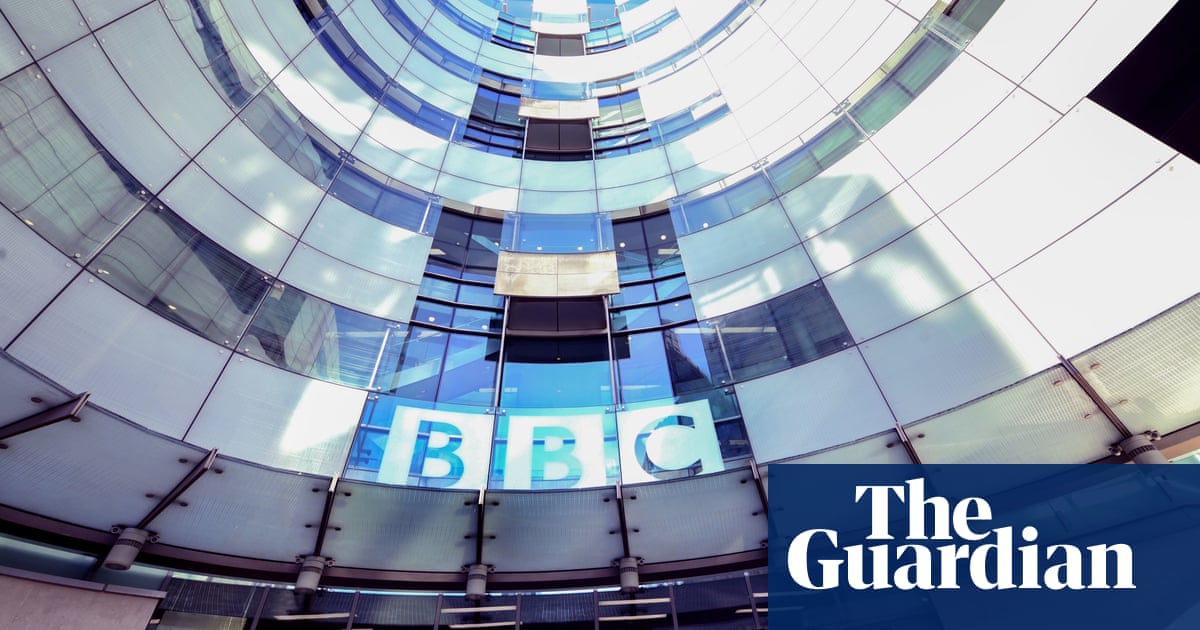 Links/

Ministers to review Channel 4 privatisation and scrapping of BBC licence fee
Links/

IBC2022: Quality collaboration and incredible innovation for Media, Broadcast and Tech world
Links/

What is the future of linear TV?
Links/

What is the future of linear TV?
Podcasts/

Microsoft v The Regulator
Links/

BBC presenters: What's behind the large number leaving? - BBC News
Podcasts/

Podcasting the News