Free TV 2021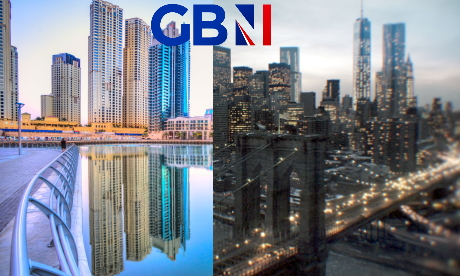 Free TV 2021/

How long will G B News last?
Former BBC presenters often switch sides to make a better pension for themselves, so the best of luck former sacked Sunday newspaper editor Mr Neil, to archaeologist Mr Oliver, and convincing teleprompter reader Mr McCoy for making the best of last of the television summer wine.
Free TV 2021/

Want to start your new 24-hour news channel on Freeview? A simple guide!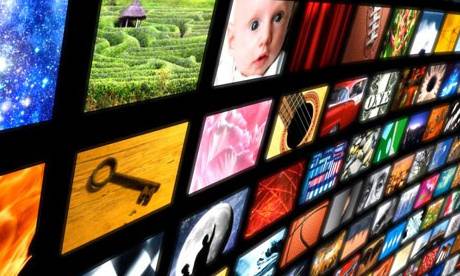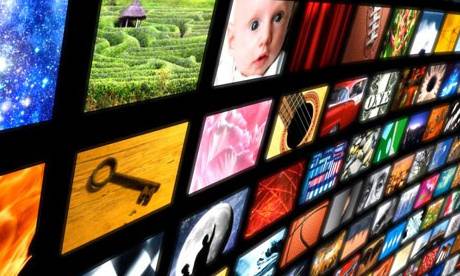 Podcast and Links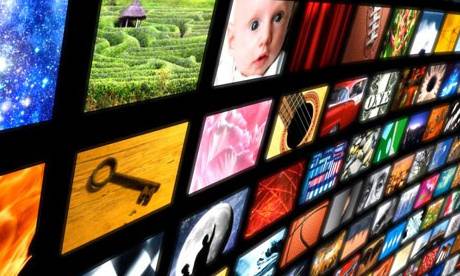 Podcasts/

Podcast Day 24 - insights highlights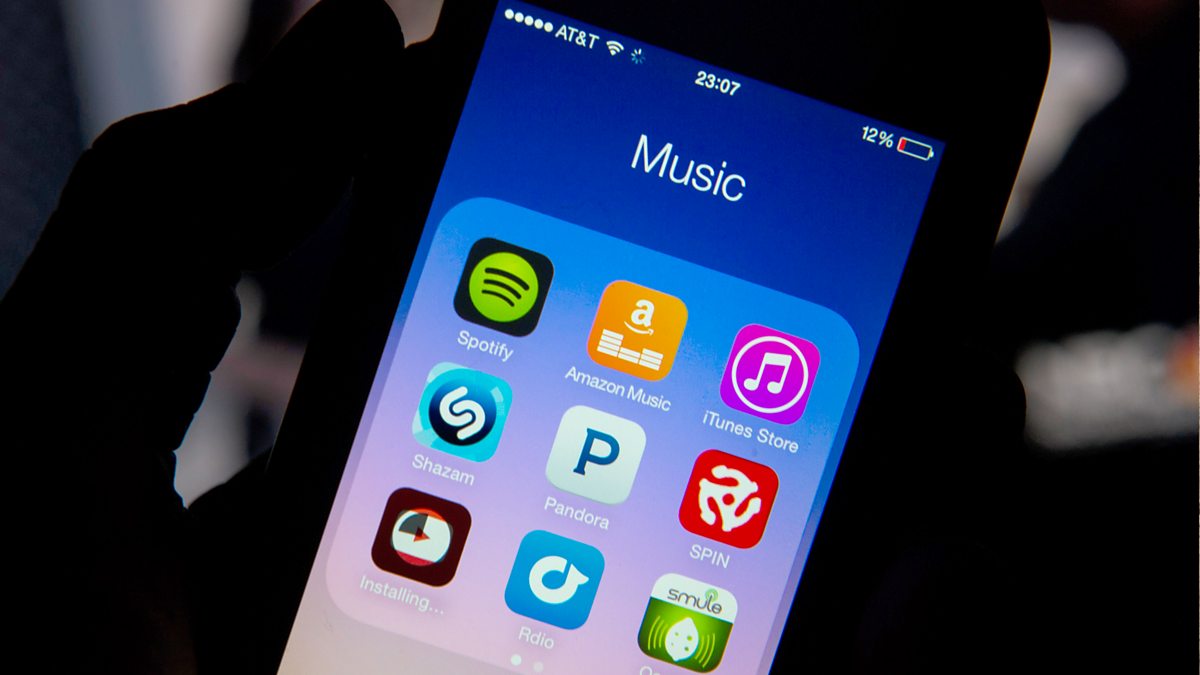 Podcasts/

Radio takes on the tech giants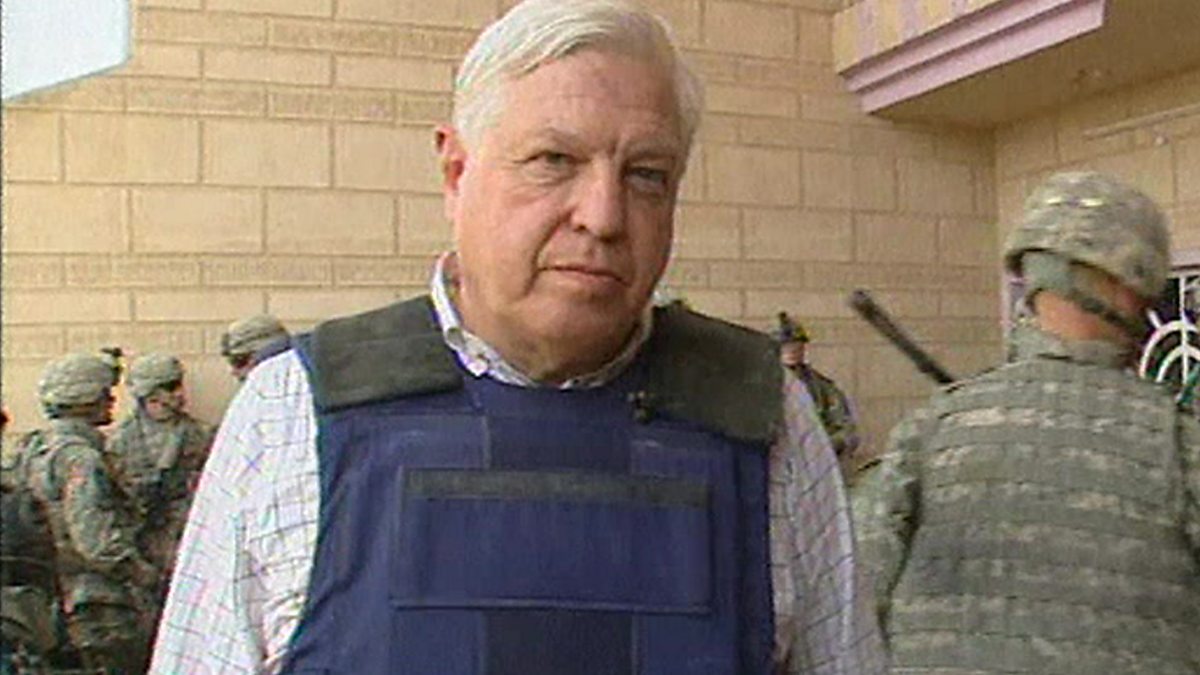 Podcasts/

A crisis for war reporting?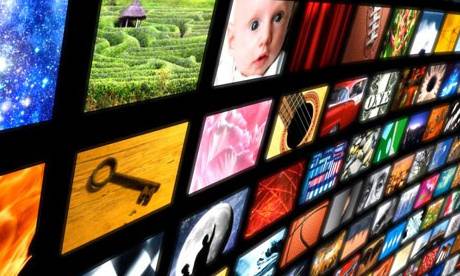 Podcasts/

Audio Content Fund
Podcasts/

#157 - ARIAs 2021; Amazon Buys Bond; Discovery And WarnerMedia Merge
Links/

Ministers reopen hunt for Ofcom chair after Paul Dacre is rejected
Links/

Ministers reopen hunt for Ofcom chair after Paul Dacre is rejected
Links/

Online station Regency Radio joins DAB in Brighton - RadioToday
Links/

Disney to shutter 100 international channels in streaming push - TBI Vision
Podcasts/

ARIAS 2021 - Special event report from the event in London