Switchovers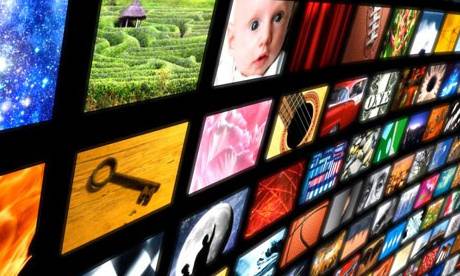 Switchovers/

Will there ever be more services on the Freeview Light transmitters?
The short answer is no; as that seems unreasonable, here is a longer answer.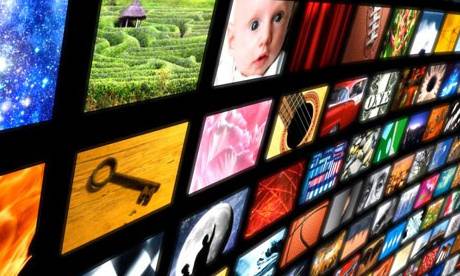 Switchovers/

Why do the six Freeview "multiplexes" have twenty different names?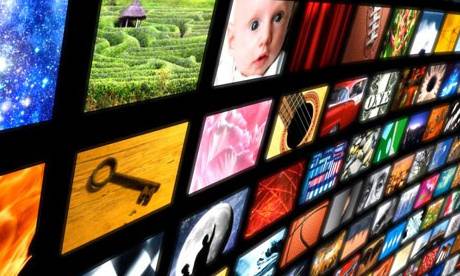 Switchovers/

Freeview signals: too much of a good thing is bad for you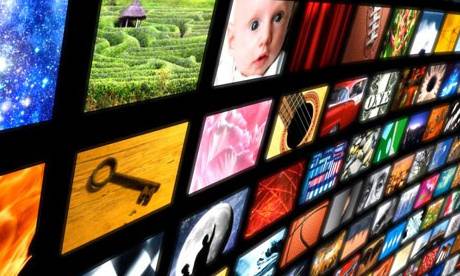 Podcast and Links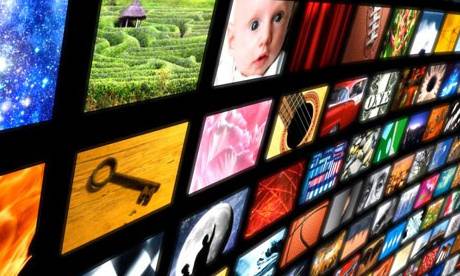 Podcasts/

Podcast Day 24 - insights highlights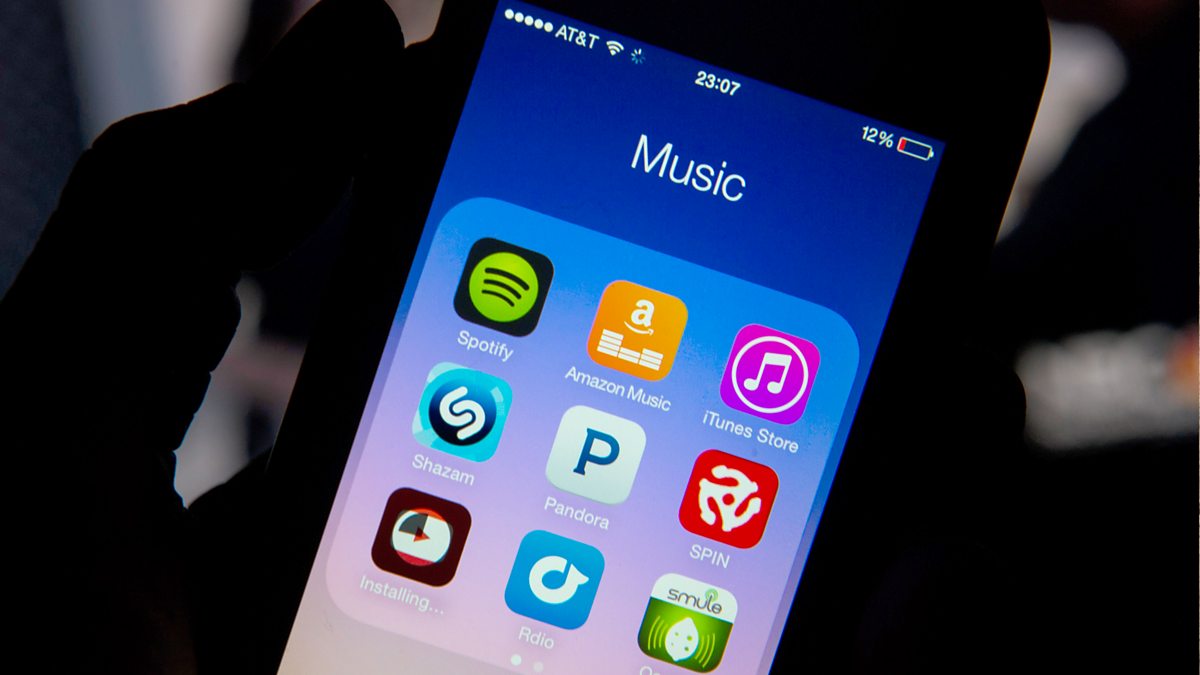 Podcasts/

Radio takes on the tech giants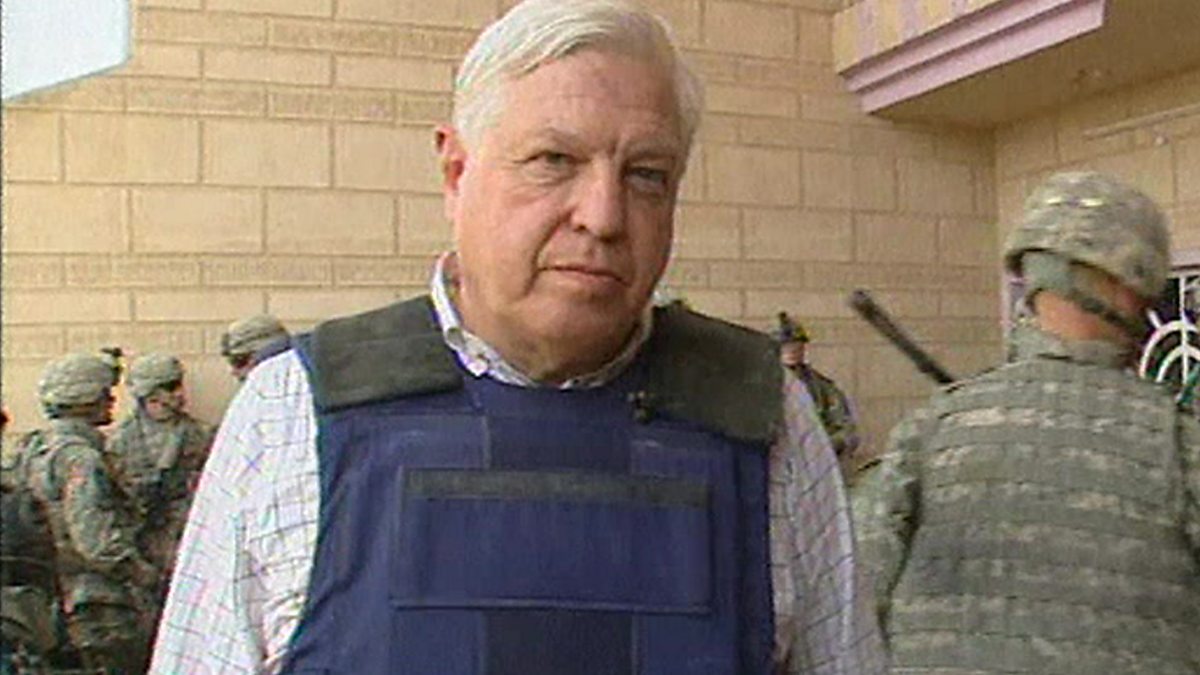 Podcasts/

A crisis for war reporting?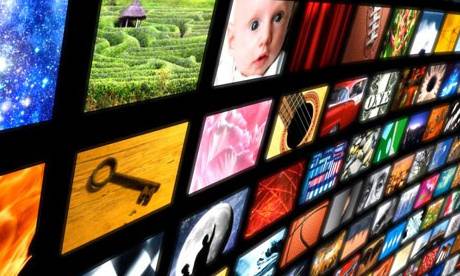 Podcasts/

Audio Content Fund
Podcasts/

#157 - ARIAs 2021; Amazon Buys Bond; Discovery And WarnerMedia Merge
Links/

Ministers reopen hunt for Ofcom chair after Paul Dacre is rejected
Links/

Ministers reopen hunt for Ofcom chair after Paul Dacre is rejected
Links/

Online station Regency Radio joins DAB in Brighton - RadioToday
Links/

Disney to shutter 100 international channels in streaming push - TBI Vision
Podcasts/

ARIAS 2021 - Special event report from the event in London