Connected TV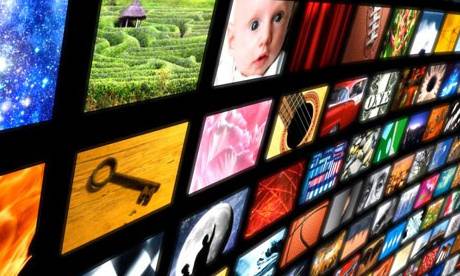 Connected TV/

A brief history of Internet Protocol Television
The history of IPTV in Britain is a clear demonstration that internet and television mix like oil and water.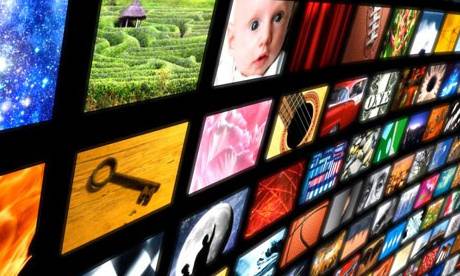 Connected TV/

YouView - how it works (video)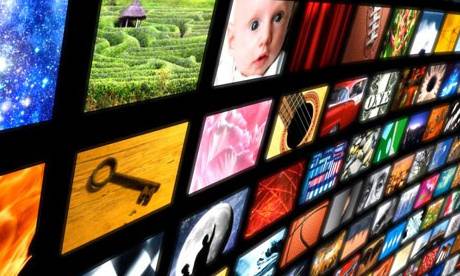 Connected TV/

YouView - Freeview: the Next Generation - launches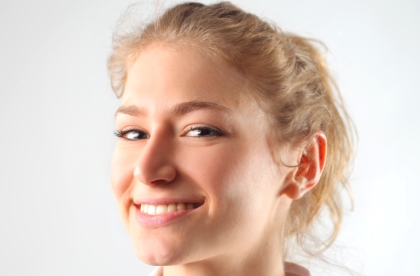 Connected TV/

Connected Home refrigerator used by hackers in cyber attack
Connected TV/

New Freeview logo for a connected future.
Podcast and Links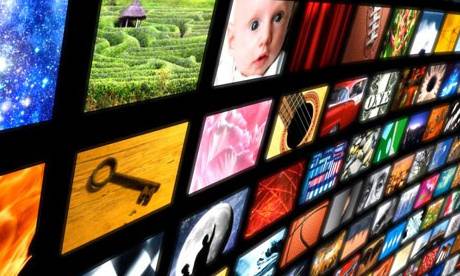 Podcasts/

Podcast Day 24 - insights highlights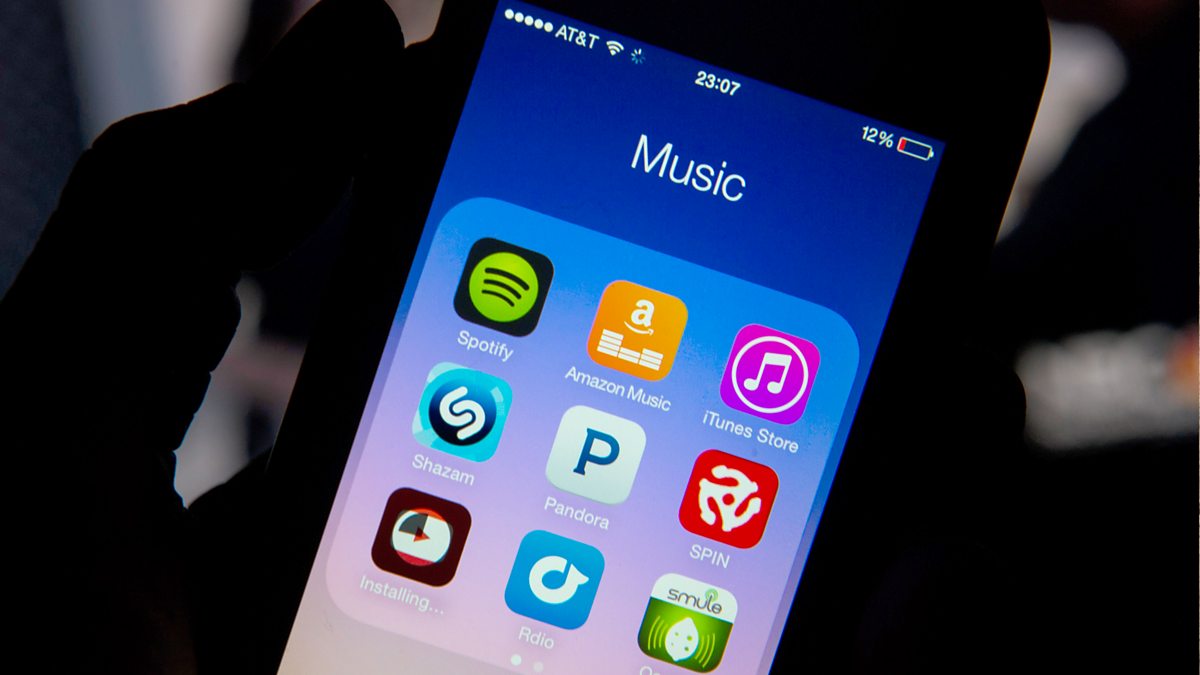 Podcasts/

Radio takes on the tech giants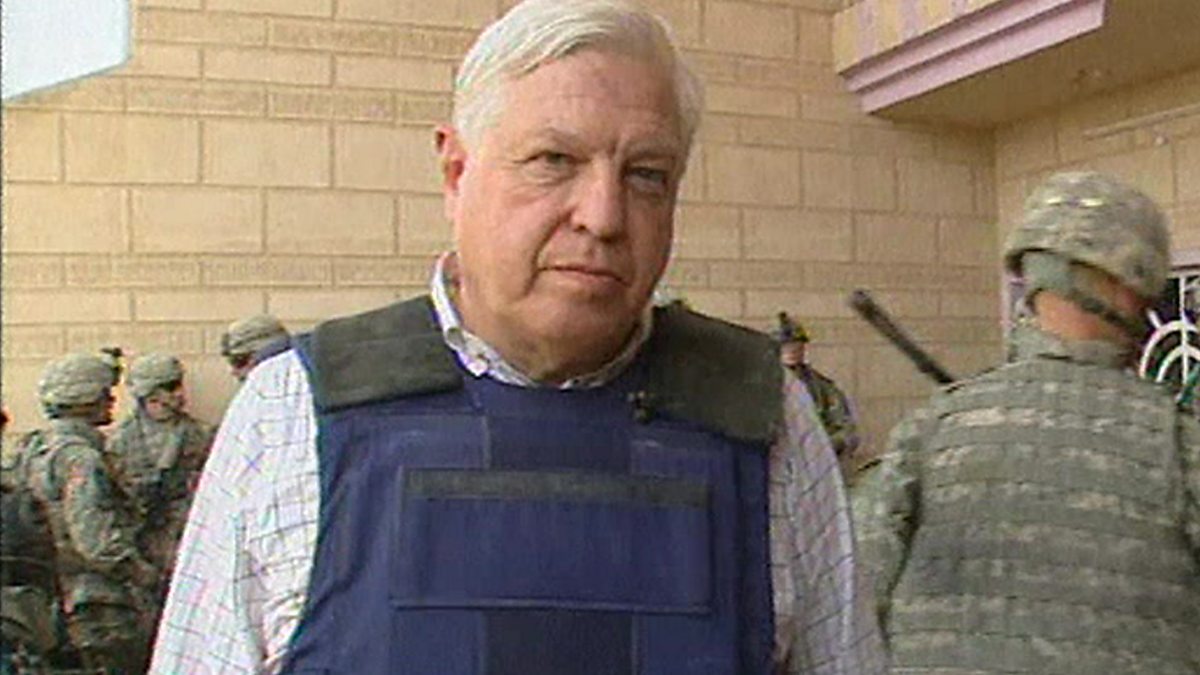 Podcasts/

A crisis for war reporting?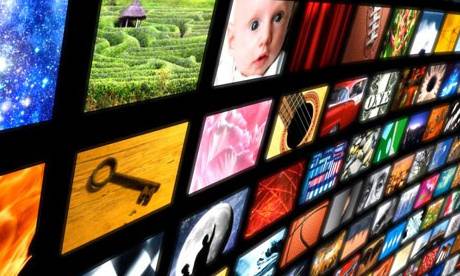 Podcasts/

Audio Content Fund
Podcasts/

#157 - ARIAs 2021; Amazon Buys Bond; Discovery And WarnerMedia Merge
Links/

Ministers reopen hunt for Ofcom chair after Paul Dacre is rejected
Links/

Ministers reopen hunt for Ofcom chair after Paul Dacre is rejected
Links/

Online station Regency Radio joins DAB in Brighton - RadioToday
Links/

Disney to shutter 100 international channels in streaming push - TBI Vision
Podcasts/

ARIAS 2021 - Special event report from the event in London