Affiliated (blog)
Affiliated (blog)/

2050 Tube Map
To start a new "Affiliated" blog section on UK Free TV, I know you would love to see this map of the Underground as it will look in 2050 according to the London 2050 Transport Plan. I have spent much more time on this project than I had anticipated. A lot of thanks goes to the posters on the London Reconnection site for nit-picking every possible error from this map.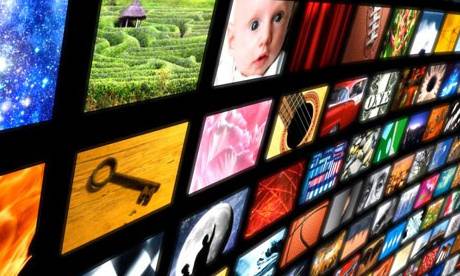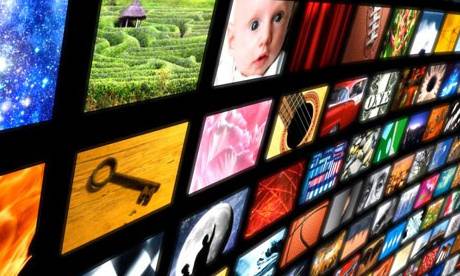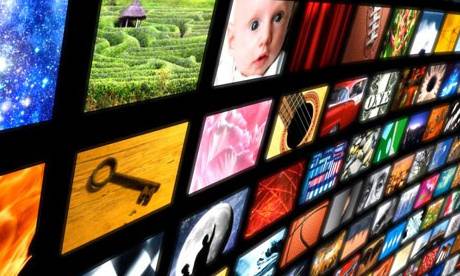 Podcast and Links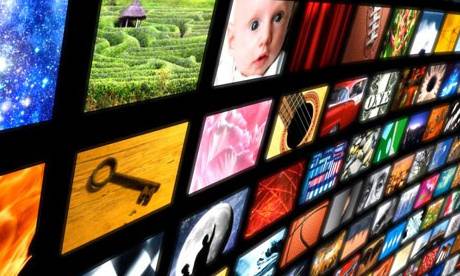 Podcasts/

Podcast Day 24 - insights highlights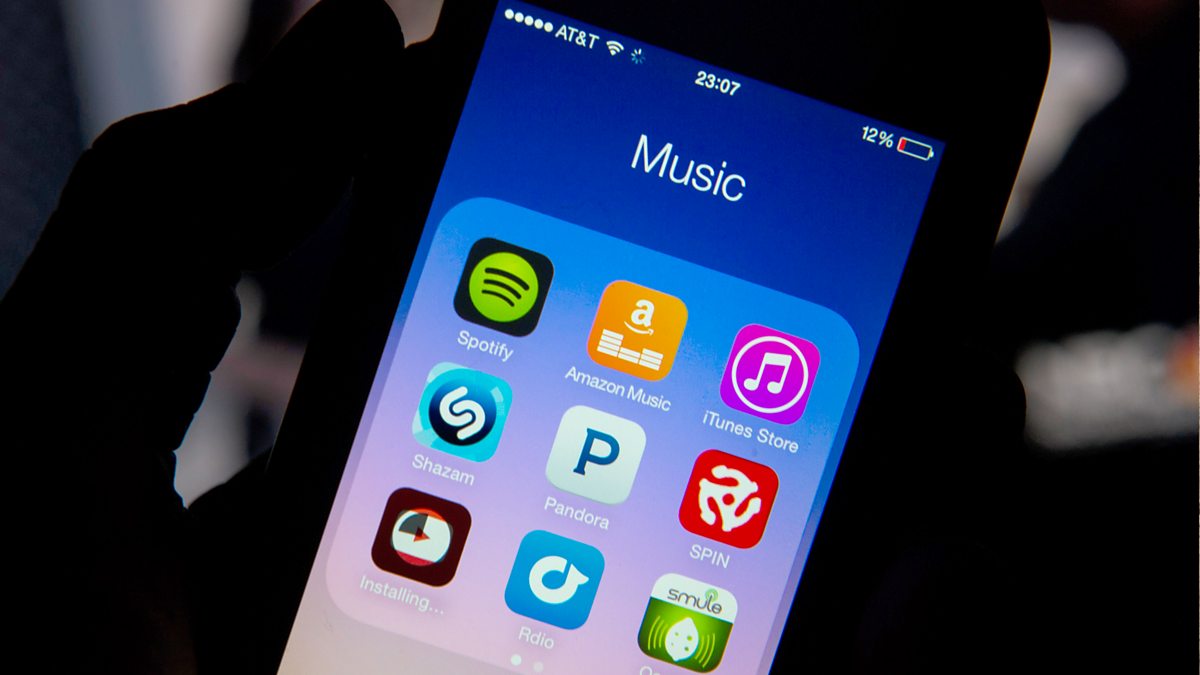 Podcasts/

Radio takes on the tech giants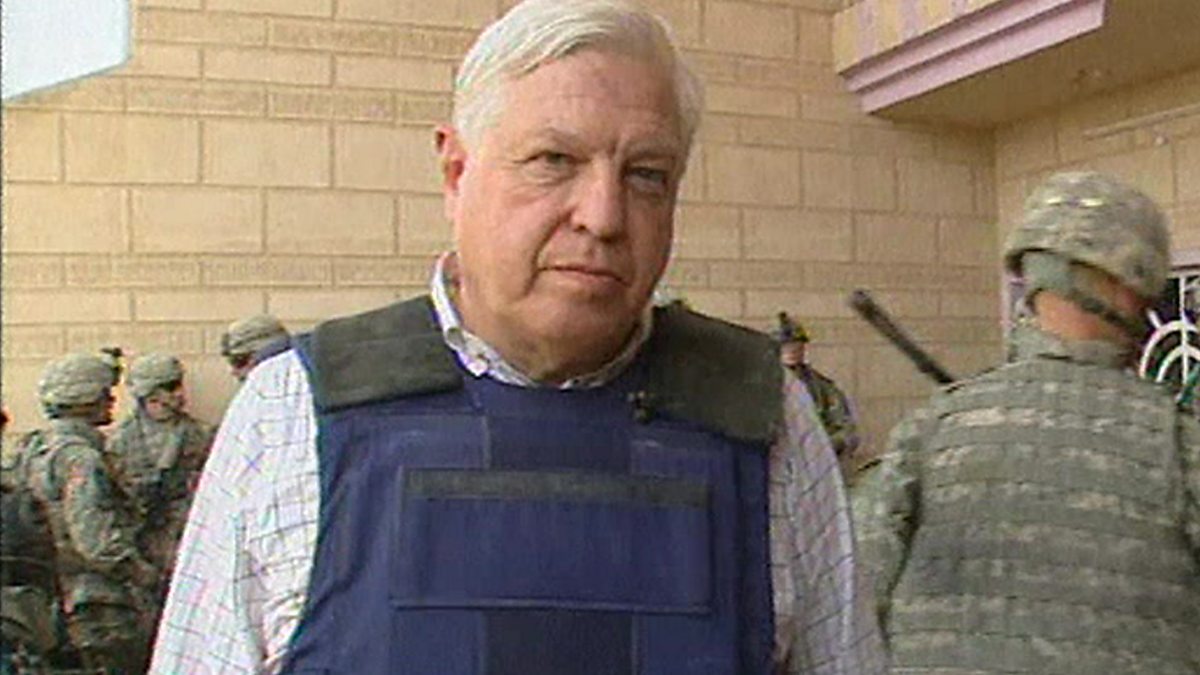 Podcasts/

A crisis for war reporting?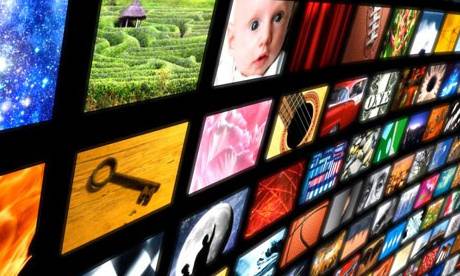 Podcasts/

Audio Content Fund
Podcasts/

#157 - ARIAs 2021; Amazon Buys Bond; Discovery And WarnerMedia Merge
Links/

Ministers reopen hunt for Ofcom chair after Paul Dacre is rejected
Links/

Ministers reopen hunt for Ofcom chair after Paul Dacre is rejected
Links/

Online station Regency Radio joins DAB in Brighton - RadioToday
Links/

Disney to shutter 100 international channels in streaming push - TBI Vision
Podcasts/

ARIAS 2021 - Special event report from the event in London