at800 Freeview retunes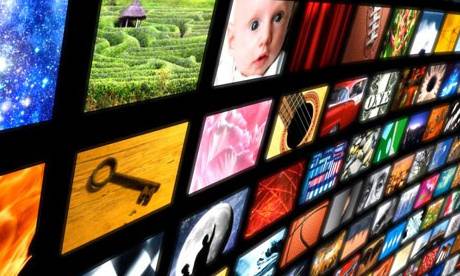 at800 Freeview retunes/

Expecting 4G interference? Tests now show that you have a one in 300 chance
Remember the scare stories in the papers? Millions of homes will have problems when 4G starts... Even the Ofcom figures suggested 760,000 homes would have problems. The 4G tests suggest the just 90,000 homes will need to fit a filter.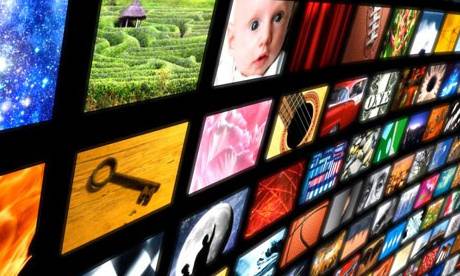 at800 Freeview retunes/

Why have I been sent a filter for my Freeview?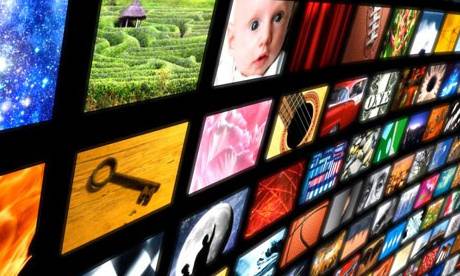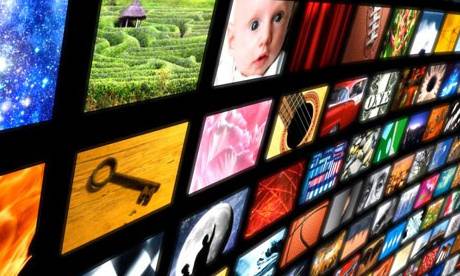 Podcast and Links
Links/

Channel 4 adds bouquet of channels to Freesat
Channel 4 HD is the key addition to Freesat as a bouquet of new channels is added to the free-to-air satellite platform. In addition to Channel 4 HD, music channels Box Hits, Box Christmas, Kiss, Magic and Kerrang are all joining the platform from December 9. - www.broadbandtvnews.com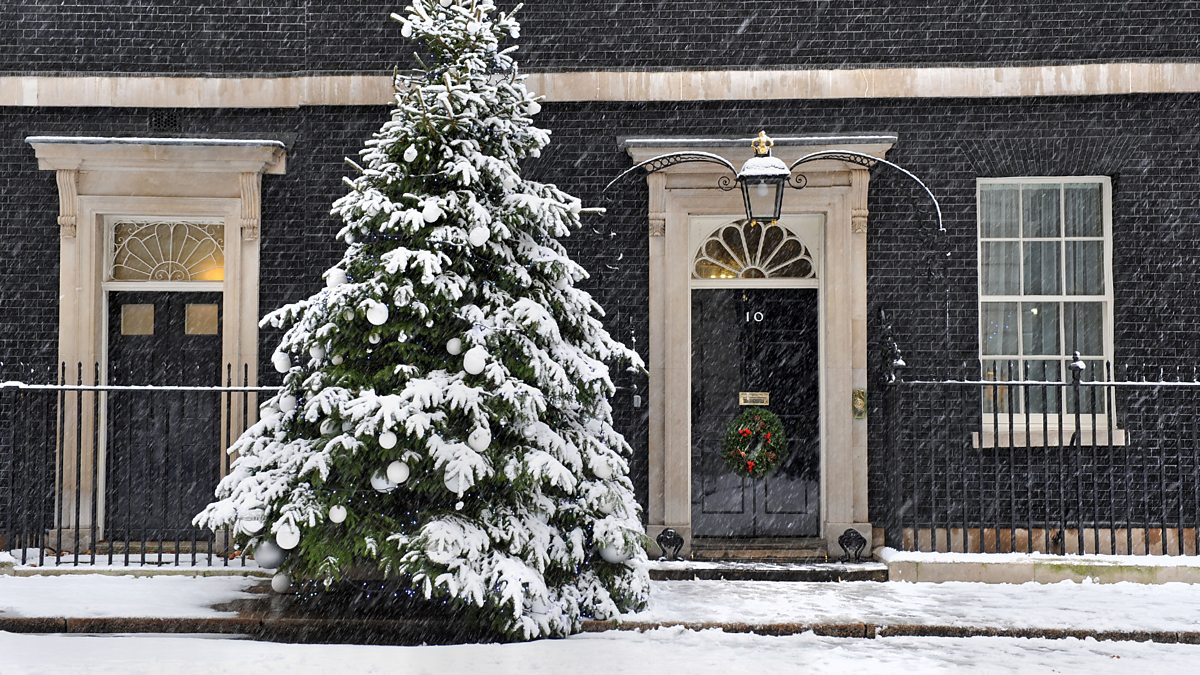 Podcasts/

Inside the No 10 Christmas party scoops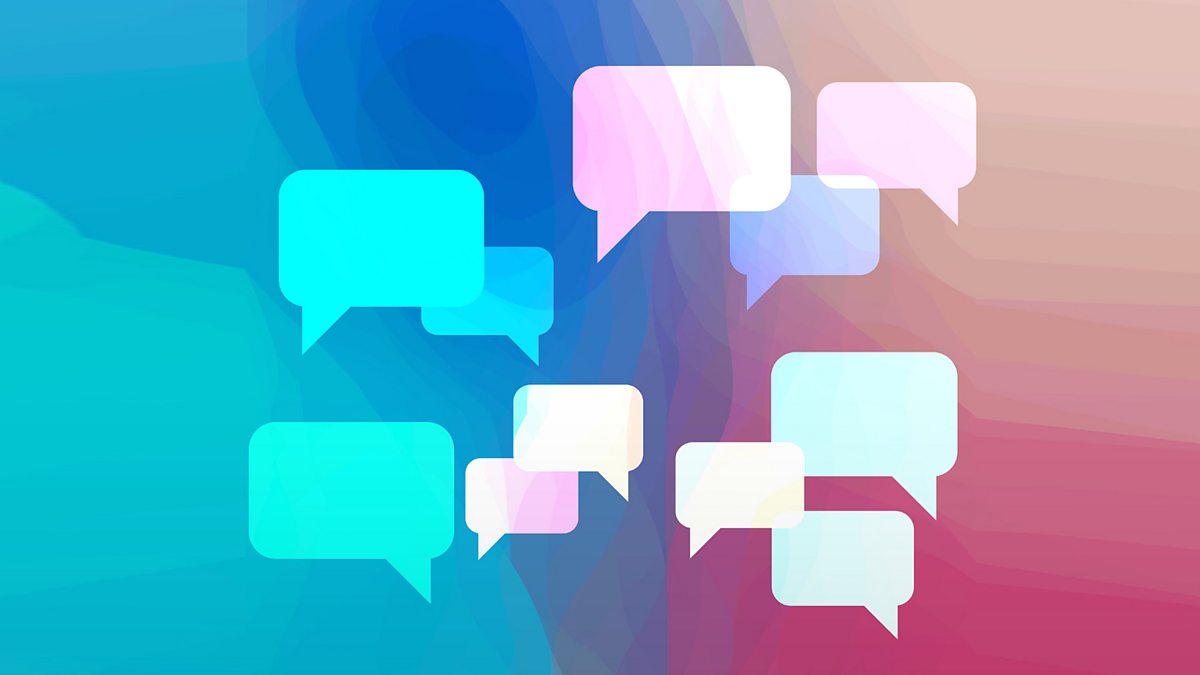 Podcasts/

03/12/2021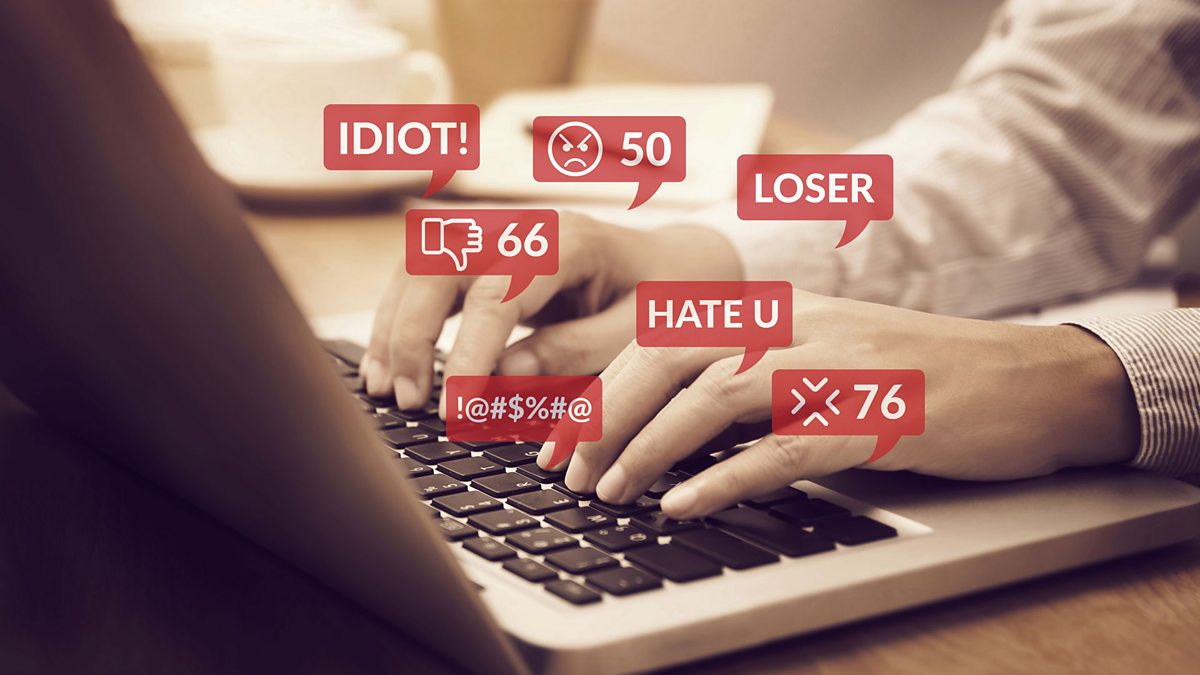 Podcasts/

Don't Shoot the Messenger
Podcasts/

How a Political Story Cuts Through
Podcasts/

How a Political Story Cuts Through
Links/

TBI Tech Analysis: Why Netflix chose its new viewing metric – TBI Vision
Links/

Paul Dacre pulls out of running to be next Ofcom chair